The BGP Reader
This is a special program that I've been working on for a while now, and while it's not quite finished, I thought it was far-along enough to make this First Look. The program and all of its functions are explained in the following video:
BGP Reader - Mod DB
Here are some pictures highlighting aspects of the Reader: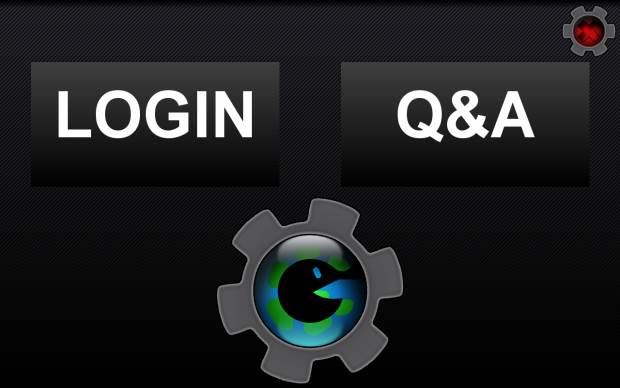 The menu screen where you can log in or view the Q&A.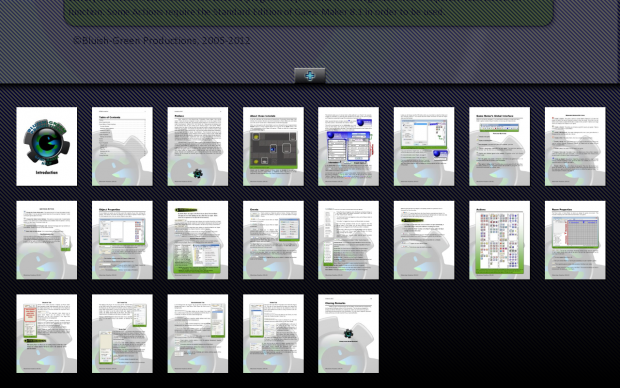 In the reader itself, the Navigator makes finding the page you're looking for easy!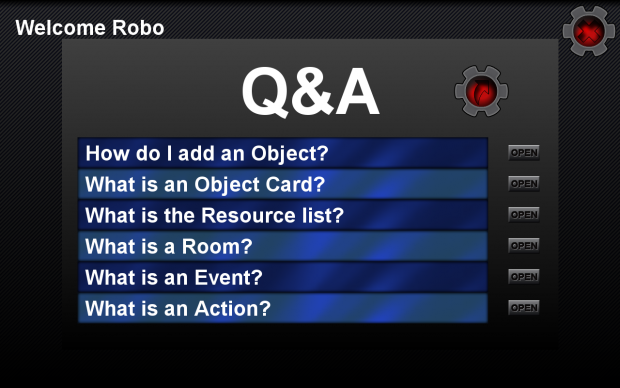 The Q&A menu gives you quick access to exactly what you're looking for.
I hope you've enjoyed this first look at the BGP Reader! There will be more news on the Reader's development sometime in the future (sorry I can't give specific dates). While the Reader is still in development, take some time to enjoy a brand new Mars Lander Level Pack!
UFObstruction II Level Pack:
The second UFObstruction Level Pack featuring the oft forgotten UFO. How will you deal with these enemies without any offensive capabilities?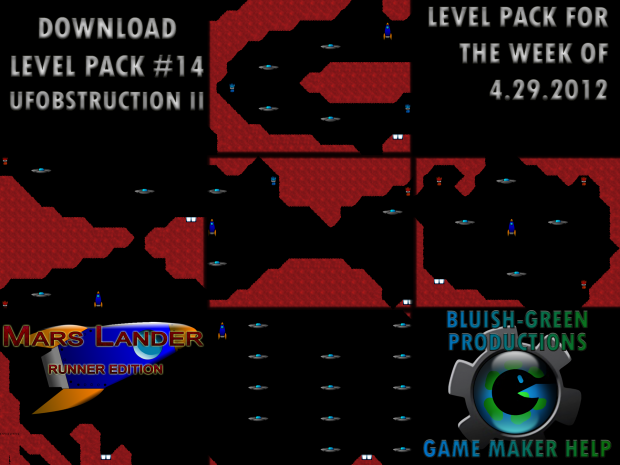 Click either image to download the UFObstruction II Level Pack:

If you're new to this:
The easiest way to play Mars Lander levels is to use
Mars Lander Online Runner Edition
, which you can play by clicking on the image below. Alternatively, you can download the level packs with the links above and play them offline.
Mars Lander Online Runner Edition will prompt you to paste the level codes which you can copy from the text-boxes below (Yes, they run off the page... just double click them to make sure you select the entire code and then copy it).
Non-Adfly link to Mars Lander Online Runner Edition
Level 1: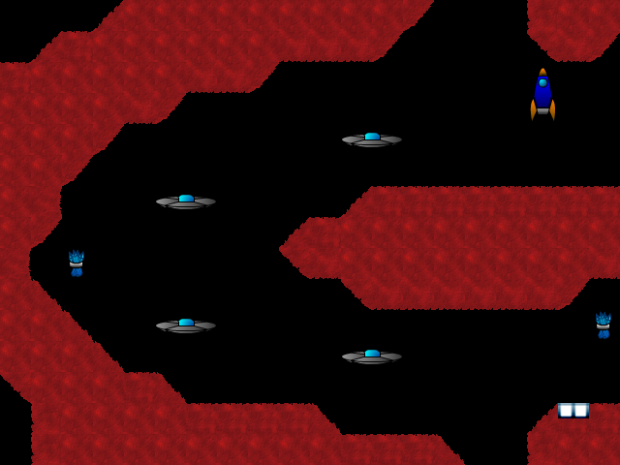 Level 2: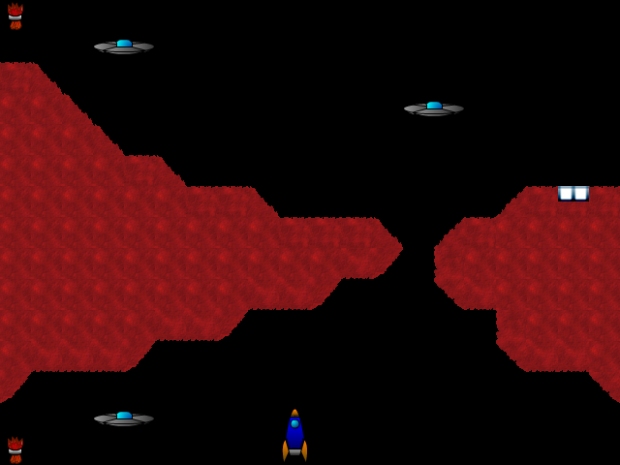 Level 3: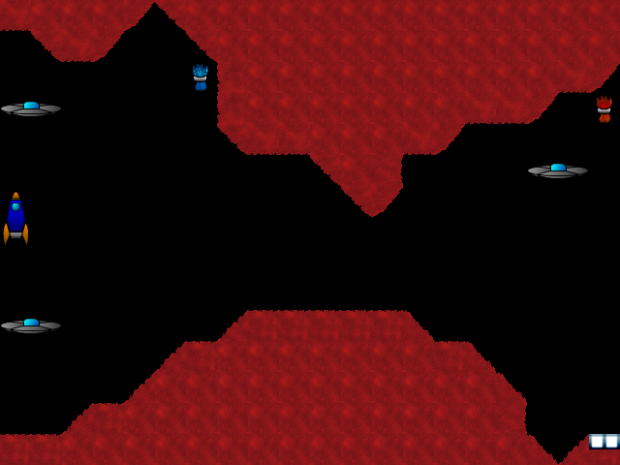 Level 4: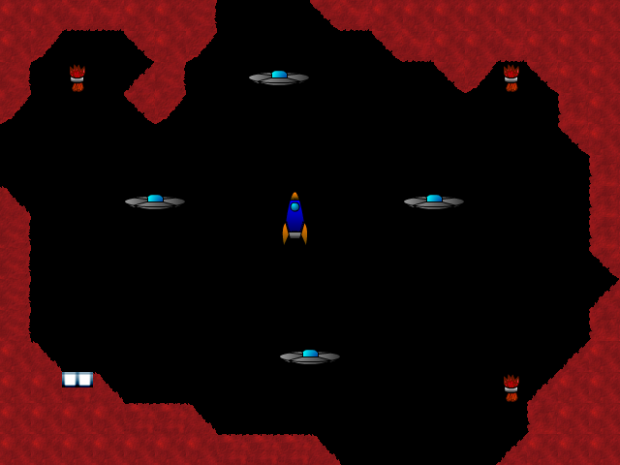 Level 5: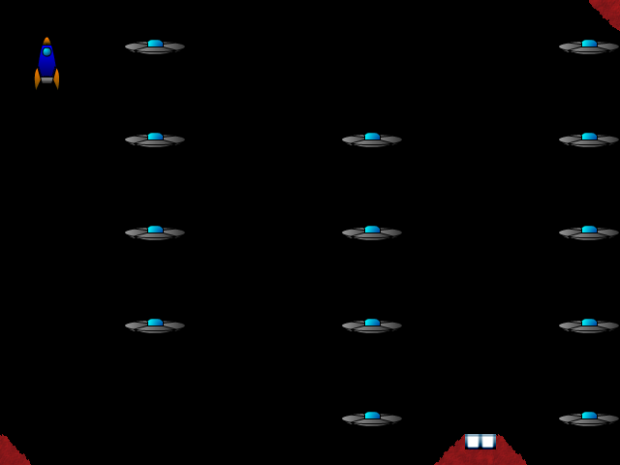 Previous level packs:
Mars Lander Runner + Level Packs 1-8
The Mars Lander Runner file includes the first 8 level packs. New level packs that aren't included in the download will be linked individually as they always have been.
Click either image below to download Mars Lander Runner 50 Level Edition:

Level Packs 9+
Click any
AdFly link
below, or visit the
Downloads page
for all Mars Lander Level Packs.
Level Pack #9
Level Pack #10
Level Pack #11
Level Pack #12
Level Pack #13
Don't forget, you can
submit your own custom levels and get them featured
in future News posts, or even as part of a Level Pack in the future:
Click here to read all the details
And as always,
Good luck Game Making!
~Bluish-Green Productions