The BGP Reader
In case you missed it last week, here is the First Look at the BGP reader;
BGP Reader - Mod DB
It's a program I'm writing especially for the tutorials, and you can read more about it
here
.
AltPath II Level Pack:
It appears that quite the milestone was overshadowed by the First Look at the BGP Reader last week. Due to the varying numbers of levels within the level packs I've made so far, I hadn't realized that I'd actually made 100 levels for Mars Lander already (that is, IF you count all 25 levels in the Ultra Pack)! Love it or hate it (or something in between), you've got to admit that something. And you know what? It's only the beginning! Mars Lander Builder is far from finished, I wouldn't even say the program I use to make the levels is complete at this point. It's taking back seat at the moment, but I can at least say that the changes currently in development are going to be worth the wait!
Stick with me, cool stuff is on the way!
Without further ado, here is the next level pack, making the total number of levels available 105!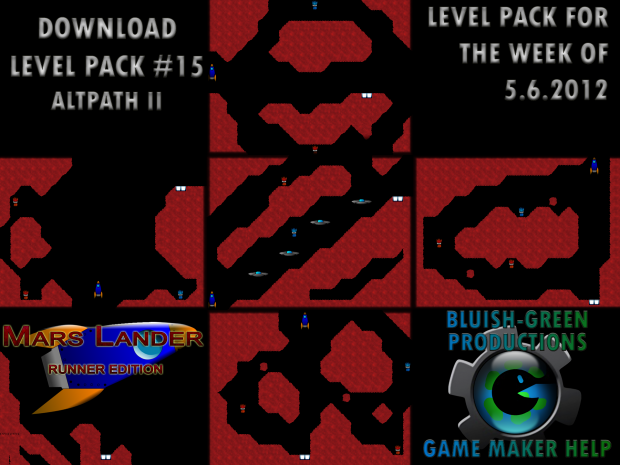 Click either image to download the AltPath II Level Pack:

If you're new to this:
The easiest way to play Mars Lander levels is to use
Mars Lander Online Runner Edition
, which you can play by clicking on the image below. Alternatively, you can download the level packs with the links above and play them offline.
Mars Lander Online Runner Edition will prompt you to paste the level codes which you can copy from the text-boxes below (Yes, they run off the page... just double click them to make sure you select the entire code and then copy it).
Non-Adfly link to Mars Lander Online Runner Edition
Level 1: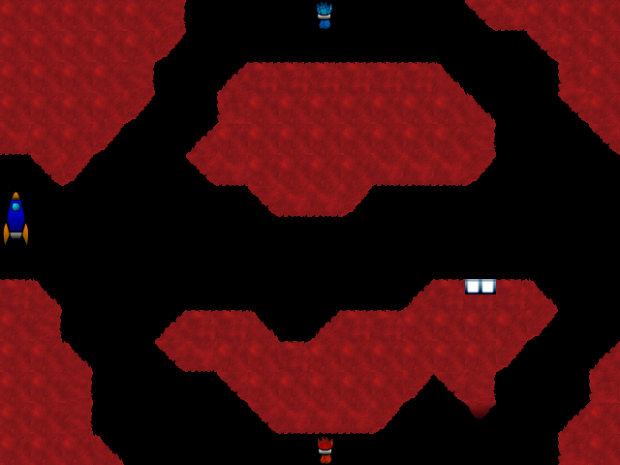 Level 2: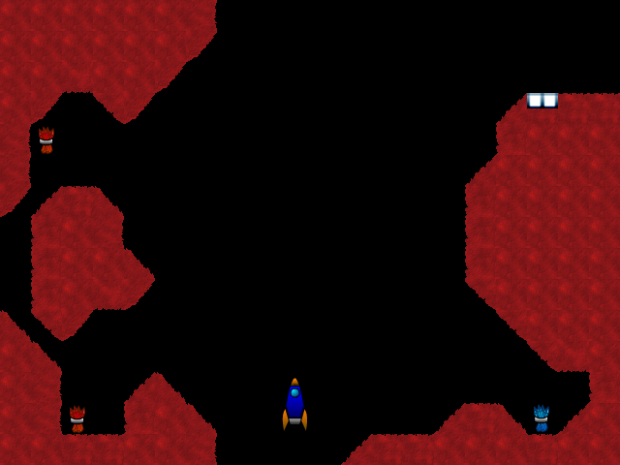 Level 3: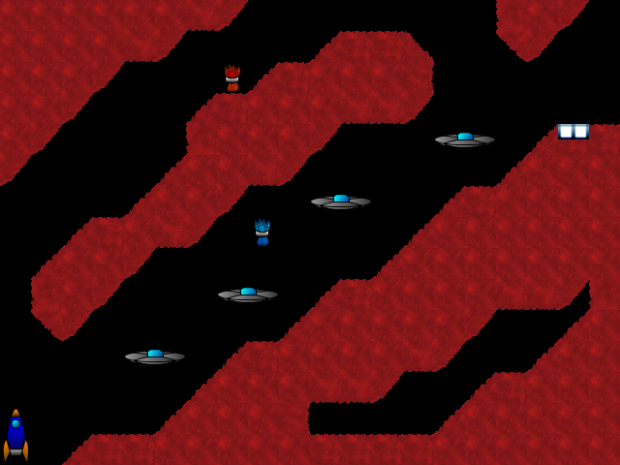 Level 4: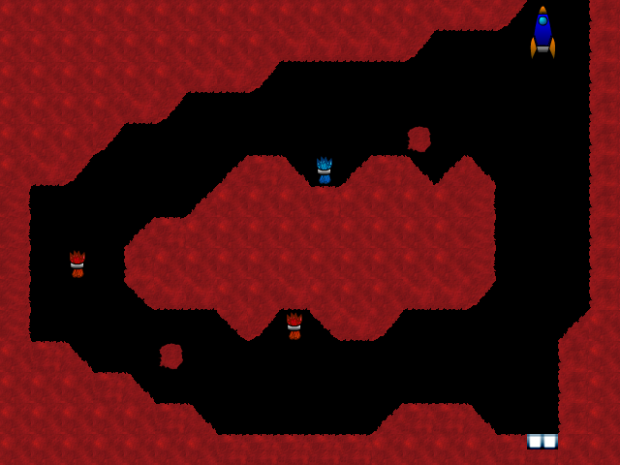 Level 5: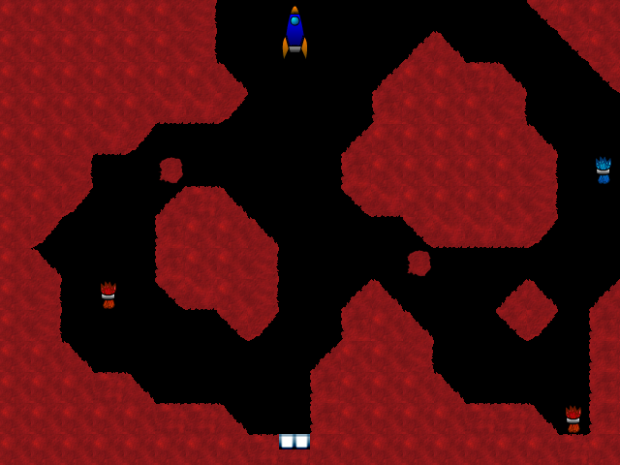 Previous level packs:
Mars Lander Runner + Level Packs 1-8
The Mars Lander Runner file includes the first 8 level packs. New level packs that aren't included in the download will be linked individually as they always have been.
Click either image below to download Mars Lander Runner 50 Level Edition:

Level Packs 9+
Click any
AdFly link
below, or visit the
Downloads page
for all Mars Lander Level Packs.
Level Pack #9
Level Pack #10
Level Pack #11
Level Pack #12
Level Pack #13
Level Pack #14
And as always,
Good luck Game Making!
~Bluish-Green Productions