Drumroll please,...
The complete Basic Maze game tutorial is now finished!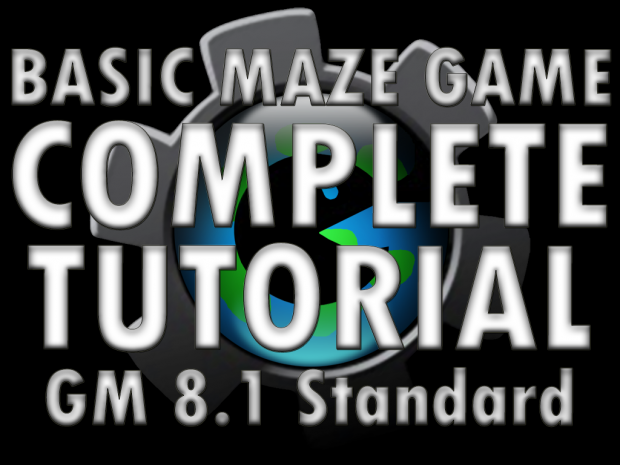 All three lessons are now available for download at the following links:
The "Complete tutorial pack" includes all 3 lessons, the finished "Cave Explorer" game, BGPGMH Introduction, and Game Builder Extension.
:(
And now for a very somber issue, the end of summer (and what it means for BGPGMH tutorials).
Throughout the summer, I've had plenty of time to produce free, weekly lessons. With the end of summer fast approaching and several other obligations cropping up, I can no longer guarantee weekly updates. Why? Because I'm doing this for free. It just might happen that I may be paid for this in which case I will resume. Anyways, Bluish-Green Productions as a whole will not go silent, just expect more content on the
image
/
video
front instead of Game Maker tutorials.
I still intend to keep the forum going
, in case you are wondering (assuming there are any posts).
Whatever the future may hold, I hope that you find the lessons available so far to be helpful. And as always,
Good luck Game Making!
~Bluish-Green Productions